Pastor Phil Engle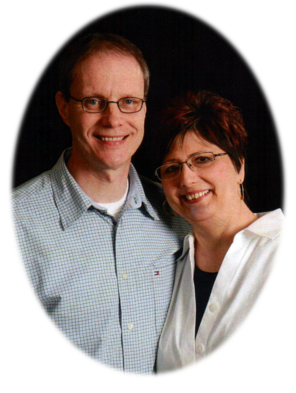 Pastor Phil grew up in the small town of Wautoma in Wisconsin. Sensing God's call to Pastoral Ministry, he attended North Central University. It was there that he met his wonderful wife, Tammie, who grew up in Janesville, Wisconsin. They have served in churches in Wisconsin, Florida, and Minnesota. They were blessed with their daughter, Lexie, when the were in Minnesota.
In May of 2000, they began their ministry in Seymour. Pastor Phil and Tammie enjoy being together with their friends and participating in community and school activities.
Sara Freimuth ~ Secretary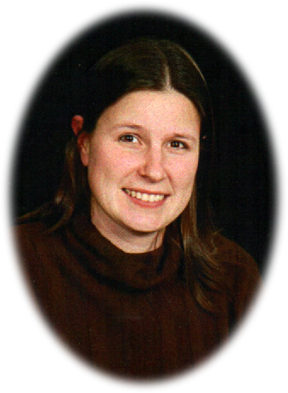 One of the unsung heros of Seymour Asssembly. Diligently working "behind the scenes", Sara is repsonsible for many of the day to day tasks that are required for normal operation of the church. Because of her efforts, excellent results are seen on a weekly basis.